FATIMA
H2020 project
Project start: February 2015
Project end: March 2018
METCENAS contact person: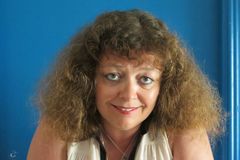 RNDr. Zuzana BOUKALOVÁ
Coordinator:
| | | |
| --- | --- | --- |
| | | UNIVERSIDAD DE CASTILLA - LA MANCHA, Spain |
Partneři:
INSTITUTO TECNICO AGRONOMICO PROVINCIAL SA, Spain
ALIARA AGRÍCOLA S.L., Spain
ARIESPACE SRL, Italy
ISTITUTO NAZIONALE DI ECONOMIA AGRARIA, Italy
CONSIGLIO PER LA RICERCA E LA SPERIMENTAZIONE IN AGRICOLTURA, Italy
Doiseco Unipessoal Lda, Portugese
STICHTING VU-VUMC, Netherlands
INSTITUT NATIONAL DE LA RECHERCHE AGRONOMIQUE, France
METCENAS, Czech Republic
Výzkumný ústav meliorací a ochrany půdy,v.v.i., Czech Republic
BALTIC OPEN SOLUTIONS CENTER, Latvia
MOUSEIO GOULANDRI FYSIKIS ISTORIAS

, Greece

NATIONAL AGRICULTURAL RESEARCH FOUNDATION, Greece
AGRICULTURAL UNIVERSITY OF ATHENS, Greece
RED COAST International EOOD, Bulgaria
DRAXIS ENVIRONMENTAL S.A., Greece
UNIVERSITÄT FÜR BODENKULTUR WIEN, Austria
OSTERREICHISCHE AGENTUR FÜR GESUNDHEIT UND ERNAHRUNGSSICHERHEIT, Austria
SIGMA GEOTECHNOLOGIE, Germany
Uluslararasi Tarimsal Arastirma ve Egitim Merkezi, Turkey
EA-TEK ULUSLARARASI ARASTIRMA GELISTIRME MUHENDISLIK Y AZILIM VE DANISMANLIK LI, Turkey
MINERVA CONSULTING & COMMUNICATION, Belgium
FATIMA: FArming Tools for external nutrient Inputs and water Management
Call: H2020-SFS-02a-2014
Type of action: RIA
Proposal number: SEP-210177428
Project duration: 1. 2. 2015 - 31. 7. 2018 (42 months)
Fatima is an arabic female name. Its meaning is "unique".
Overall goal and vision:
To establish innovative and new farm tools and service capacities that help the intensive farm sector optimize its external input management (nutrients and water) and productivity, with the vision of bridging sustainable crop production with fair economic competitiveness.
FATIMA offers a comprehensive strategy for optimizing external input (nutrient and water) management and yield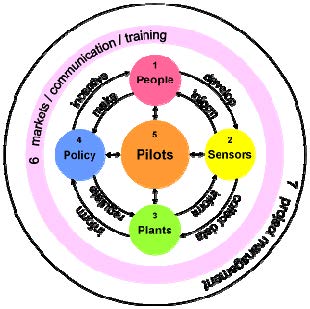 harnessing leading-edge agronomic knowledge, crop modelling, and information and space technology in order to provide the farmer with easy-to-use timely information on the temporal and spatial variability/heterogeneity of crop input requirements,
spanning a wide range of direct practical applications, from very-high resolution precision farming for high-value crops to soil organic matter restoration practices, and enabling policies
including a socio-economic assessment of application ranges,
extending the concept of VRT to large areas and "low-tech" farms,
ready / easy to use for a wide range of farm types (with or without access to high-tech machinery), by means of tools fostering the direct connection to and between users/farmers,
designing innovative policy instruments for sustainable crop production that together with innovative technologies and participative approaches will promote the transition towards sustainable farming systems.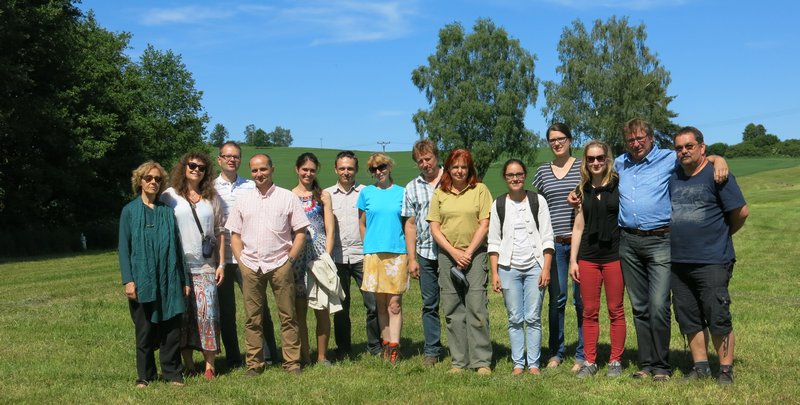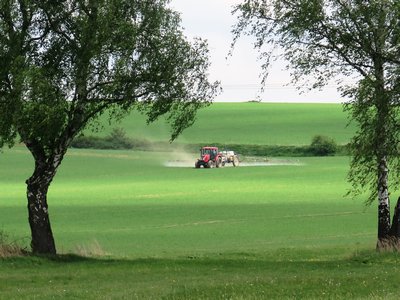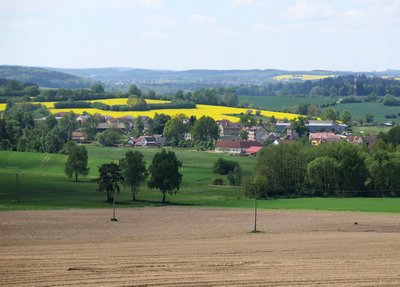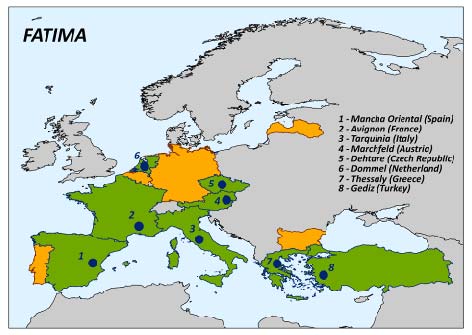 What FATIMA brings:
Enables a quantum leap into "wide-area affordable precision farming" → significant impact (input reduction and yield increase over large areas, positive socio-economic and environmental cost-benefits) contributing to making farming more prosperous and sustainable;
Excellent value for money (harvesting from numerous previous and ongoing initiatives);
Holistic/integrated/comprehensive yet practical 5-level/angle strategy,
Pragmatic approach, yet based on robust leading-edge science & technology, trans-disciplinary;
8 pilots strategically selected to cover the major crops in European intensive agriculture → high leverage;
Consortium assembles leading experts, key users, innovative dynamic SMEs....