HORIZON EUROPE
METCENAS contact person: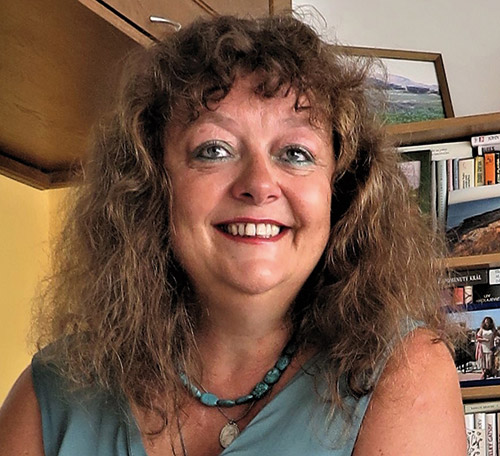 RNDr. Zuzana BOUKALOVÁ
Phone: +420 602 771 783
E-mail: zuzana.boukalova@metcenas.cz
Support of Research Teams in HORIZON EUROPE
METCENAS has large know-how in project management, project design and project evaluation.
The members of METCENAS gained valuable experience in project management and administration based on the own projects funded by the EU (EUREKA, FP5, FP6, FP7, H2020) and EEA (Norwegian grants).
Now, we offer our skills and knowledge to other scientific teams and SMEs in order to help with the project preparation, project planning, project set up, management and administration. We are able to provide support with project and consortia building, making use of the full spectrum of funding schemes and types of action (e.g. research and innovation actions, innovation actions, support actions). We provide comprehensive assistance to project partners and coordinators as well organise the HORIZON EUROPE training based on your concrete needs.
We also know how evaluators view the projects since we have a very strong track record in evaluation of internationals proposals from FP6 – FP7, HORIZON 2020, EEA grants, COST, EUROSTARS but as well projects for Czech donors as Technology Agency of CR, Ministry of Environment CR, Ministry of Industry and Trade CR. This practical experience could help in development of new proposals of high quality.
Special offer - Training:
Our experience allows us to provide you with following group, individual or in-house trainings:
Successful project proposal preparation
How to be a Partner / Coordinator in HORIZON EUROPE
Evaluation of projects in HORIZON 2020, EUROSTERS, COST.