COST Programme - Circular City Re.Solution
The "Natural Based Solutions for water management in cities" project is linked with the COST Action n. CA17133 "Circular City Re.Solution", mainly with the WG2: Sustainable urban water utilisation and WG5: Transformation tools. The main aim of the project is a combination of Natural Based Solutions (NBS) for floods prevention, water treatment and drinking water provision, in close link to socio-economic impacts in big cities in EU (pilot area Prague) and third countries (Nepal – the Kathmandu valley). Our focus is related as well to transfer COST activity experiences from Europe to cities in developing countries.
The project will in the line with the aim of the COST Action build an interdisciplinary platform for connecting city planners, architects, system designers, circular economists, engineers and researchers from social and natural sciences and cooperate on the definition of a common language and understanding across disciplines. Our planned work will encourage collaboration and research to test the hypothesis that "A circular flow system that implements NBS for managing nutrients and resources within the urban biosphere will lead to a resilient, sustainable and healthy urban environment" in the area of urban water and the society.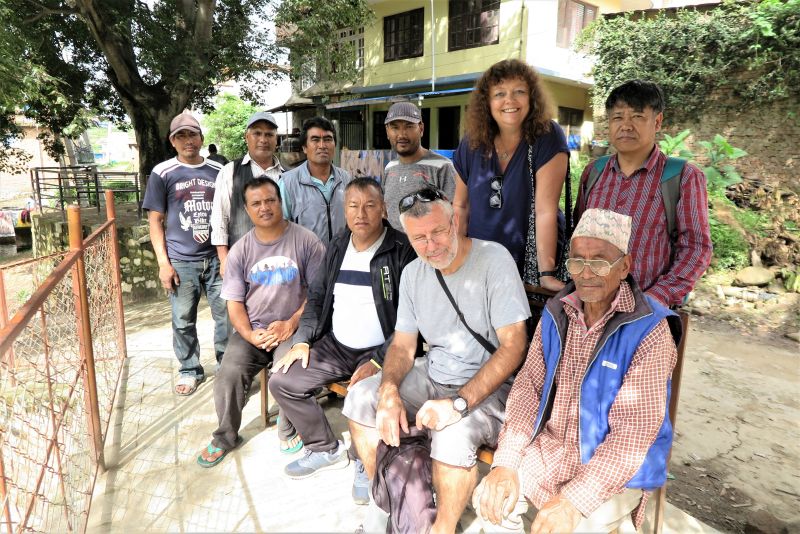 Pilot site in Nepal
Kathmandu - Kathmandu walley