SMART WATER
Project start: august 2021
Project end: june 2022
METCENAS contact person: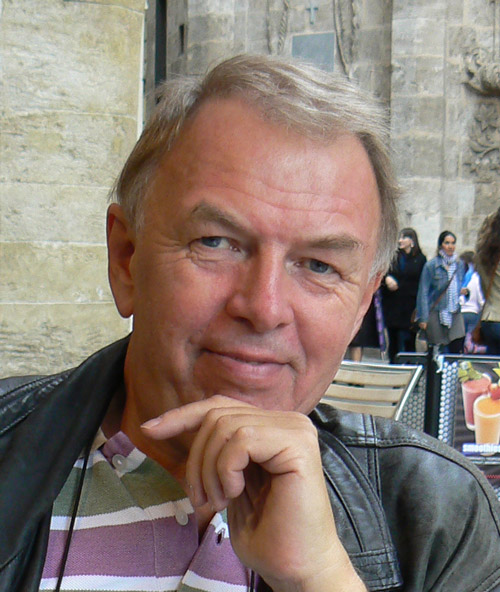 Ing. Pavel Míšek
E-mail: pavel.misek@metcenas.cz
SMART WATER is focused on the implementation of information and educational activities in the protection of the environment in order to reduce the negative impact of human activity on water quality, which will ensure an improvement of the competences of target groups in the environmental field following sustainable regional development and water protection.
Project timeframe: 2. 8. 2021 – 30. 6. 2022
SMART WATER focuses on 4 types of activities:
Creating scientific as well as popularising outputs - a set of short films and an educational programme for the popular science broadcast Meteor on Czech Radio channel Dvojka to explain to the widest audience the phenomenon of micropollutants, their behaviour in the environment and possibilities of their removal.
Creating a popularising publication for the general public entitled "Does clean water really exist? On what the laboratories are discovering in aquatic environments".
Setting up 5 tutorials and lectures for the public and research community.
Creating leaflets that will be part of the awareness-raising campaign on the SMART WATER project and its activities.

Supported by grant from the people of Norway.
State environmental fund of the Czech Republic: www.sfzp.cz/norskefondy
EEA and Norway Grants: www.eeagrants.org
In the popular program Meteor on the Czech Radio Two, two blocks have already been broadcasted:
Is it possible to poison yourself with mineral water? (aired October 9, 2021, in Czech language only)
Are the rivers full of medicines? (Are the rivers full of medicines? (aired December 11, 2021, in Czech language only)
We have published the first set of leaflets about the SMART WATER program: